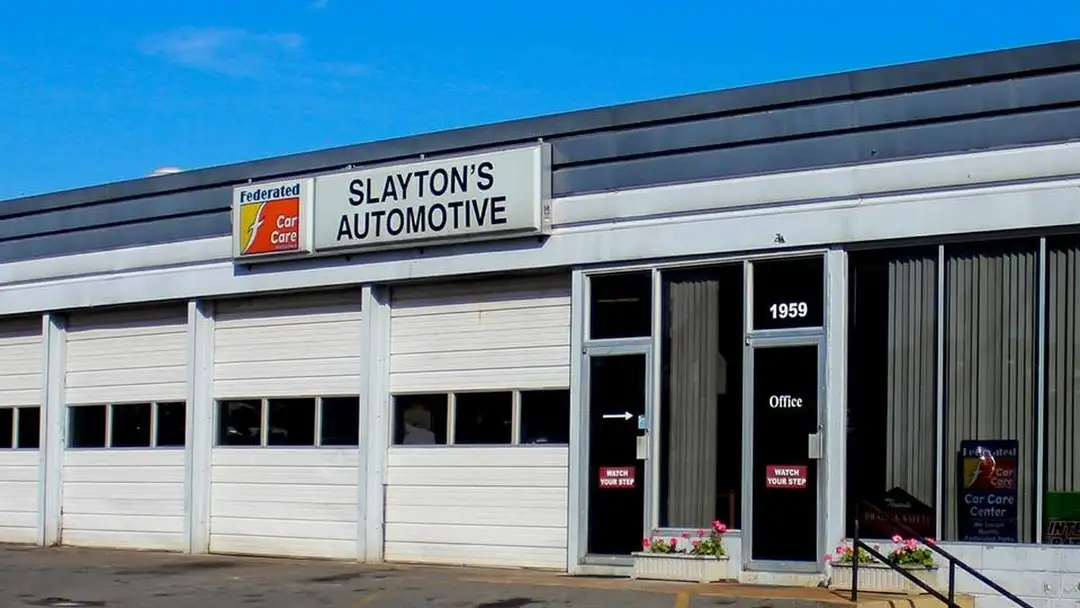 Lynchburg is an independent city. Here are some of our favorite places to visit while in Lynchburg:
Thomas Jefferson's Poplar Forest: This National Historic Landmark is a former plantation and plantation house.
Percival's Island Natural Area: This popular destination is a great place to hike, bike, and birdwatch. The St. James River provides a beautiful background for visitors.
Lynchburg Community Market: This community market sells locally-grown and locally-made goods. We recommend grabbing breakfast at Barb's Dream Hut, which offers plenty of comfort foods.
Fur Kidz Pet Boutique: This family-owned business offers grooming services as well as fun gifts and toys for pets.
Booker T. Washington National Monument: Washington was the founder of the Tuskegee Institute and an orator, presidential advisor, and author.
Babcock Fine Arts Center and Gallery: This gallery features work from artists who are in the middle of their careers.
Your Trusted Auto Repair Shop
When Lynchburg residents need their cars repaired or maintained, they come to Slayton's Automotive in Lynchburg. We are located at 1959 Fort Avenue.
Our technicians have decades of combined experience, and we are committed to providing top-notch customer service, every time. Here are some reasons why we should be your trusted auto repair shop:
We are a Virginia State Inspection Station.
Our technicians are ASE Certified.
We offer a 2-year/24,000-mile warranty on most of our services and repairs.
For your convenience, we offer a pick-up and delivery service for your vehicle.
Make Slayton's Automotive in Lynchburg your local auto repair shop! Schedule an appointment with us online or give us a call at 434-847-2590.